MiTeGen New Lab Program
Setting up a new lab can be challenging. We are here to help.
Knowing the right tools and best equipment gets labs started on their research faster. To help - we have established the MiTeGen New Lab Program to get researchers up and running quickly, while making the most of your startup funds. Work with our expert team to determine what is needed for your work.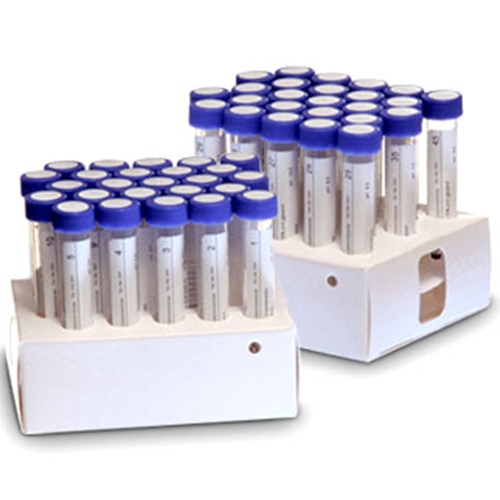 Register Here
Get access to:
Special Discounts
Startup Bundles
Expert Support and Service
---
Questions? Call Us!
Toll Free: +1-877-648-3436
Tel: +1-607-266-8877
Since 2004, we have assisted hundreds of labs get started, including labs utilizing X-ray crystallography, cryogenic electron microscopy (cryo-EM), small angle X-ray scattering, and other complementary analytical techniques.
Whether you plan to study the molecular structures of biological macromolecules (like proteins and nucleic acids), viruses, small molecules, or any other materials - we have the expertise to help you get the best equipment for your lab.
Who qualifies?
Researchers setting up new labs

academic
industrial
government research
others

New companies
Researchers moving or expanding labs
Anyone directed to take advantage of the program
Not certain if you qualify? - Contact us - and we will be happy to help you!